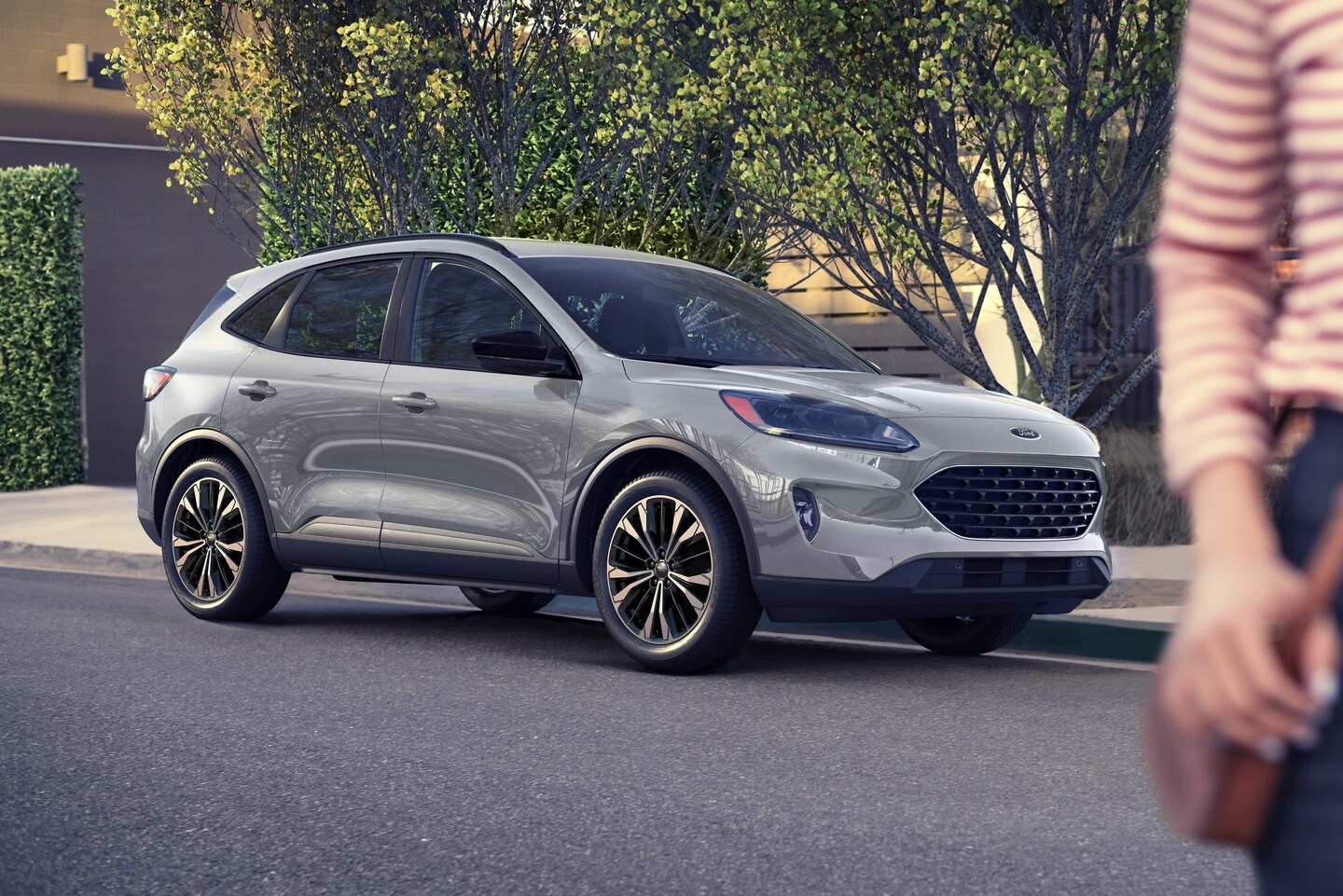 Benefits of Buying a Certified Used Ford
Learn more at Columbine Ford
When it comes to giving our customers the best opportunity for success, nothing is more important to us than showcasing the many different ways that you can own a Ford. In this case, we are focused on telling you about why you should consider purchasing a Certified Used Ford. You've likely at least heard of the word Certified, but today we'll be explaining the benefits of this kind of thing, and how the Ford Blue Advantage can be something that you will be grateful for in the years to come. At Columbine Ford, we are here to assist our customers with everything, and we are determined to prove why our inventory is the one you should be looking at. Keep reading down below to learn more about buying Certified Used, and the Ford Blue Advantage program.
What is the Ford Blue Advantage?
This is an excellent question to get us started, and have you armed with the information you need to make the best decision possible. This program means that any used Ford that you see has to pass a detailed inspection before they could even potentially be Gold or Blue certified. Not only do they have to go through this multi-point inspection, but they also give you additional features that are all backed by Ford. There's even an online shopping tool that you can utilize that will make this process of finding a Gold or Blue Certified model easier than ever before. In short, this advantage is basically giving you a used model that you will be able to have full confidence in, and even get additional perks.
What does a Blue Certified vehicle have?
In order to be Blue Certified, the vehicle can be any make and model so long as it is 10 years or newer, and has less than 120,000 miles. They also have to go through a 139-point inspection, and it even comes with 24/7 Roadside Assistance, a 90-day/4,000-mile Limited Warranty, and 11,000 FordPass reward points which can go towards your maintenance. Basically, this is a way to get a vehicle that you know Ford has guaranteed to be reliable, no matter what. You even get roadside assistance which should be excellent for people who want that added reassurance whenever they're driving around.
What does a Gold Certified Ford have?
In order to get this certification, for Ford models only, the model has to be less than six years old, and have less than 80,000 miles. It will also have to pass through a 172-point inspection, which will make sure to catch any issues along the way to make sure that only the best of the best make it through. Along with this inspection, Gold Certified comes with 22,000 FordPass rewards points, a 12-month/12,000-mile comprehensive limited warranty, 24/7 roadside assistance, and a 7-year/100,000-mile powertrain limited warranty.
Buying Certified Used at Columbine Ford
After learning more about what Certified Used means to Ford, we want to invite you to our dealership and show off our inventory. No matter what you're searching for, we know we can get you behind the wheel of a vehicle that suits all of your needs. Stop by Columbine Ford today and allow us to help!