Poor Credit Car Loans Rifle CO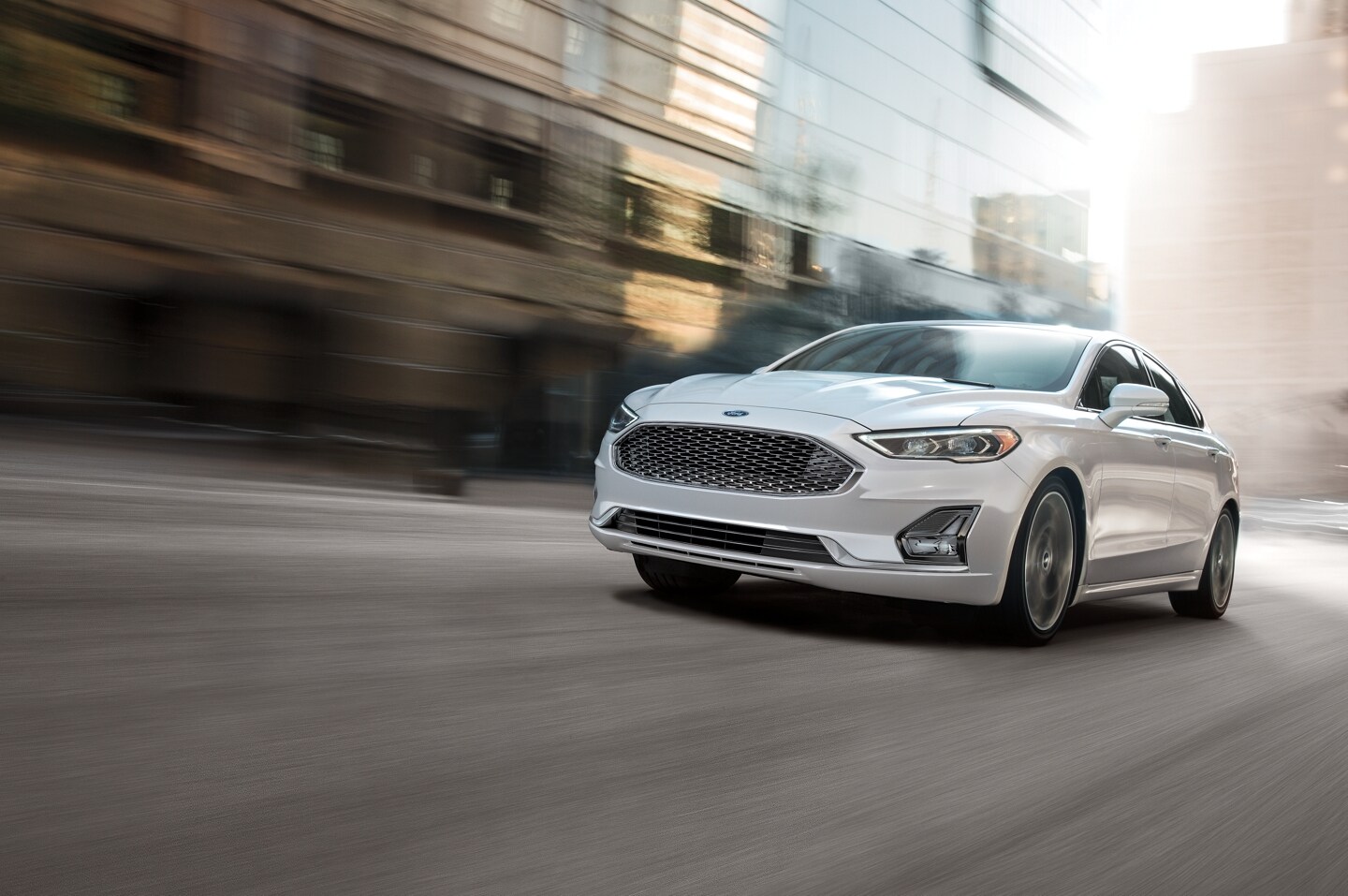 Poor Credit Car Loans in Rifle CO
From Columbine Ford
Are you at the point where your next vehicle purchase has become necessary? Have you thought about financing, but are worried that you may not qualify for a car loan? At Columbine Ford, we can help! Our finance team is in a position to aid customers with a wide variety of financial situations, including the need for a Poor Credit Loan, Special Financing, Car Loan After Bankruptcy, or a No Credit Car Loan. If you have been turned away elsewhere, we welcome you to give us a shot at making your dreams of owning a car come true. Read on below to learn more about getting sub-prime vehicle financing!
Get a Bad Credit Car Loan in the Rifle, Glenwood Springs CO Area
At Columbine Ford, we understand that everyone has their own unique credit situation, as well as varying needs for transportation.  For most folks, having their own vehicle is an important part of day to day living. If you happen to be in a no credit, bankruptcy, poor credit, or repossession situation you might have been turned away for a car loan before.  But at Columbine, we are excited to give you a chance! The finance team at our Rifle Ford dealership has established a large network of lending sources, which allows us to offer special financing to our customers when needed.
How do I apply for Special Financing?
If you would like to get started on getting approved for auto financing, Columbine Ford has made the process as simple and stress-free as possible. You can even get started without stepping foot in the dealership!  The first step is to get a good understanding of what, exactly, your credit situation is. You should also take a look at your finances, and determine how much you can afford as a monthly payment. As you browse our current inventory online, you can use our handy
Car Payment Calculator
to help find a vehicle that is within your budget. Then, head on over to our 
online pre-qualification form.
 Once it is submitted to our team, we will get back to you in a short amount of time.  If you prefer to speak with us first or have questions, just give us a call or stop by in person. Getting a bad credit car loan may seem overwhelming, but our staff will walk you through the process, step by step. We know bad credit can happen to anyone, and for a variety of reasons, and we are here to help you out.
Auto Loan Credit for Colorado Residents
Having a reliable car is often critical to people's daily needs. Columbine Ford is here to serve the greater Rifle, Glenwood Springs, Grand Junction area residents with an opportunity to get a vehicle in top condition, at a great price. We are pleased to include folks in poor credit situations with this opportunity. And if you are looking to build your credit back up, getting a car loan, as long as you make your payments on time, is a great way to improve your credit score! Our team will make sure your finance package includes monthly payments that you are comfortable with. So, why not give it a shot? Follow our quick and easy steps towards getting approved for special financing.  Give us a call at (970) 625-1680 to ask questions or schedule an in-person meeting.