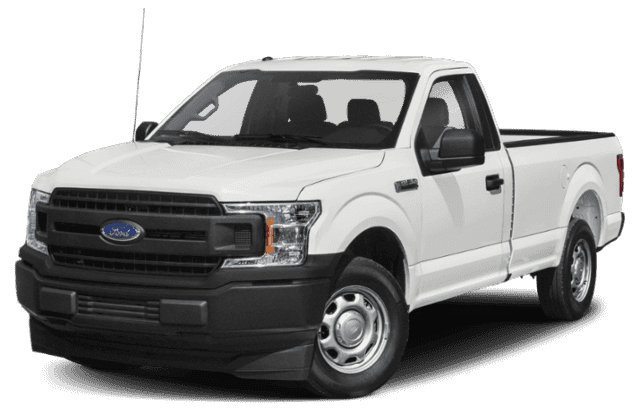 2020 Ford F-150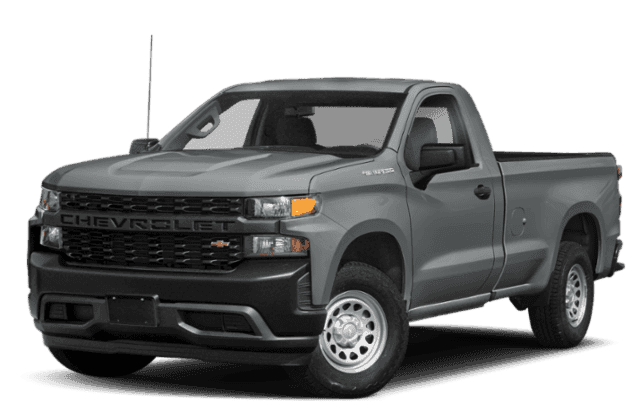 2020 Chevy Silverado
2020 Chevy Silverado vs. 2020 Ford F-150
2020 Chevrolet Silverado 1500
20 mpg city/26 mpg highway
15 mpg city/20 mpg highway
Looking for a new pickup truck to drive around Glenwood Springs? No matter your driving demands, the Columbine Ford team believes you'll find the 2020 Ford F-150 more suitable than the 2020 Chevy Silverado 1500. That's because it can drive farther on a tank of gas and generate more power. Plus, the F-150 has received top reviews from the experts. Learn more with this comparison!
F-150 vs. Silverado: Performance
Across the lineup, the new F-150 proves itself a stronger performer than the new Silverado 1500. They both have multiple engines from which to choose, but the F-150 gas powertrains pack more power.
Ford F-150 Engines

3.3L Ti-VCT V6: 290 hp
2.7L Turbocharged V6: 325 hp
5.0L V8: 395 hp
3.5L Turbocharged V6: 375 hp
High-Output 3.5L Turbocharged V6: 450 hp
Chevy Silverado 1500 Engines

4.3L EcoTec3 V6: 285 hp
2.7L Turbocharged Inline-4: 310 hp
5.3L V8: 355 hp
6.2L V8: 420 hp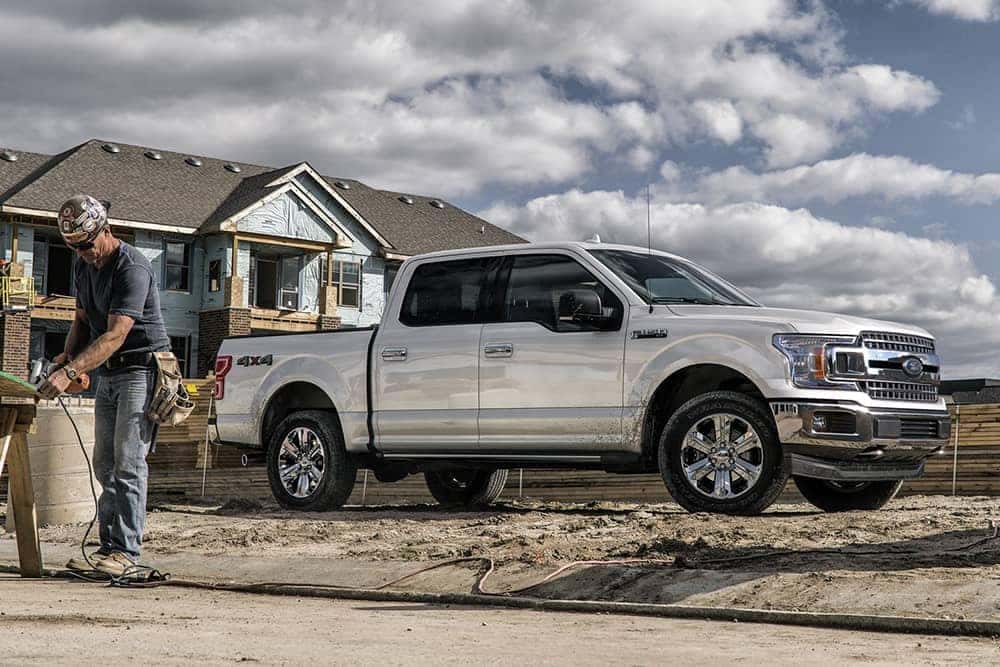 F-150 vs. Silverado: Fuel Economy
Not only is the Ford F-150 a stronger performer than the Chevy Silverado 1500, but it also achieves superior mpg ratings than the competition. Expect up to an EPA-estimated 20 mpg city and 26 mpg highway with a gas engine, as compared with the Silverado 1500's EPA-estimated 15 mpg city and 20 mpg highway.
F-150 vs. Silverado: Edmunds Ratings
We understand that as a Ford dealership, Columbine Ford may be a bit biased in determining which pickup is best. However, the fact that Edmunds praises the F-150 so highly should speak to its superiority over the Chevy Silverado 1500. In fact, Edmunds awarded an overall score of 8.2/10 to the Ford F-150, as compared with 7.2/10 to the Silverado 1500. Other areas where Edmunds scored the Ford truck higher than the Chevy truck include:
Driving performance
Comfort on the road
Interior ergonomics
Cargo and utility
Value and ownership
Get Behind the Wheel of the F-150 at Columbine Ford!
As you continue to compare the Ford F-150 vs. Chevy Silverado 1500 reliability and other factors, make your way from Craig to Columbine Ford for a test drive of this hard-working Ford pickup! We're sure this will help to solidify your decision that the F-150 is the right choice for you. Learn more about the F-150 towing capacity, and if you have any questions feel free to reach out!