Benefits of Buying a Used Ford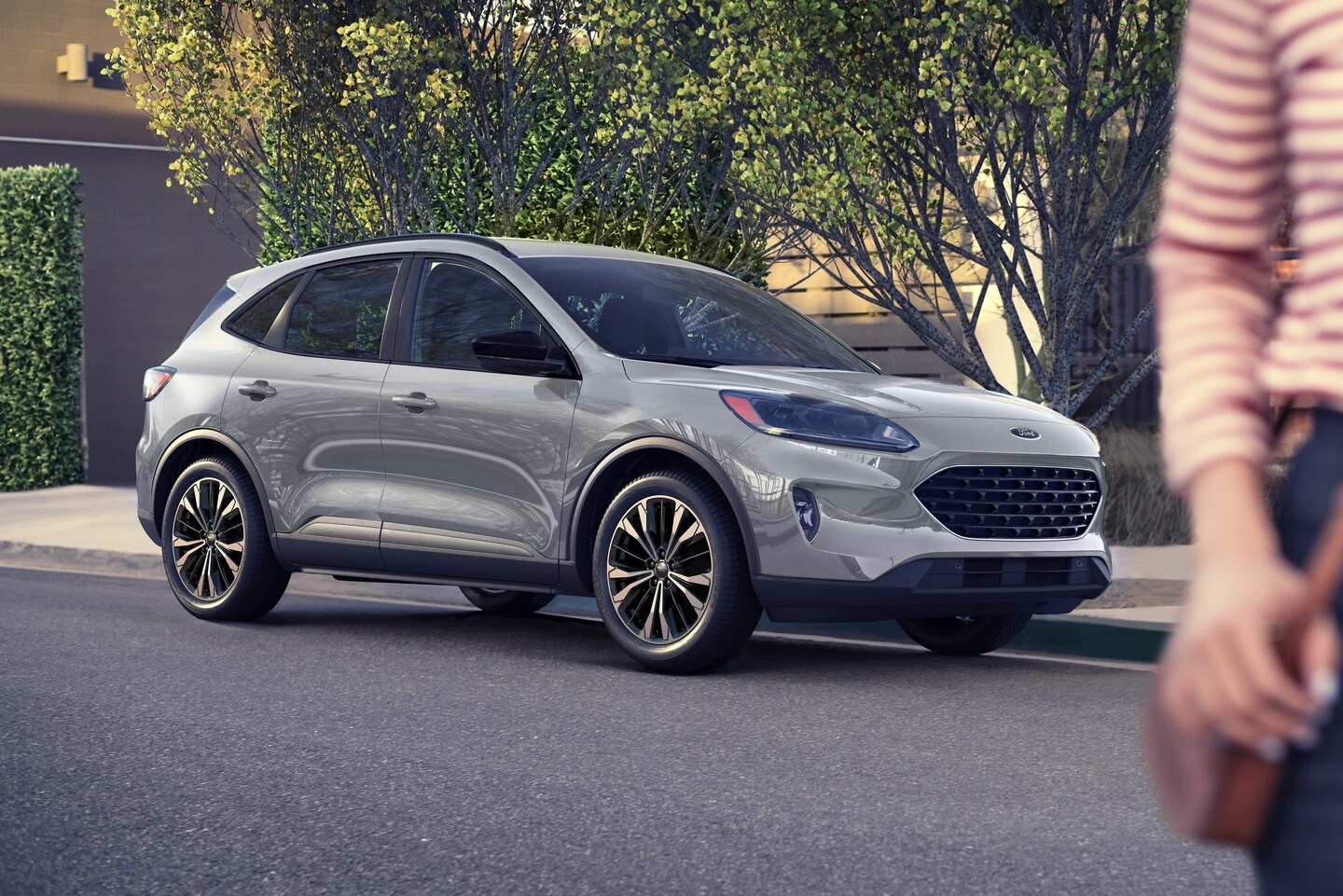 Benefits of Buying a Used Ford
Find a Great Selection of Pre-Owned Models at Columbine Ford!
When it comes to giving our customers the best opportunity for success, nothing is more important to us than showcasing the many different ways that you can own a Ford. In this case, we are focused on telling you about why you should consider purchasing a pre-owned Ford. If you are in need of a vehicle, you may likely be trying to decide between new or used. There are benefits to both, but buying used is a great way to get ultimate value from your investment!  At Columbine Ford, we are here to assist our customers with everything, and we are determined to prove why our inventory is the one you should be looking at. Keep reading down below to learn more about buying pre-owned Ford models in the Rifle CO area.
What are the benefits of buying used?
This is an excellent question to get us started, and have you armed with the information you need to make the best decision possible. The first, and most obvious, is the pricing. Anyone committing to such a large investment wants to get the best value they can. And, a used car will do that. You can get a Ford that is just a few years old, so it will feel like-new, yet it will cost you thousands less. Other costs, such as registration and insurance will also be less with a used car.  And lastly, you won't be paying for the natural depreciation of the vehicle, which the original owner has already absorbed.
Where is the best place to buy a used car?
Those shopping for a pre-owned vehicle must decide between purchasing through a private deal or purchasing through a certified dealership. While the decision is up to each individual, there are many benefits to buying from a dealer, such as us here at Columbine Ford. First off, you have an incredible selection of vehicles all in one place. There's no going from one place to another, you can test drive multiple cars in one spot. Next, a dealer will stand behind their product. A vehicle will not hit the used car lot until it's been looked over and verified in good condition. With a private sale, you have to go with the owner's word. And that may or may not be accurate. The bottom line is, if you want peace of mind when buying used, a dealership is the only place to go.
Which used Ford is for me?
Once you have decided that Ford is the brand vehicle you are looking for, the next step is to determine what your daily driving needs will be, as well as your priorities.  How many passengers will you have on a regular basis? Do you need a lot of cargo room? Will you be towing with your vehicle? How important are things like fuel efficiency, cabin technology, and safety features? You will also need to establish a budget. Once you've given thought to all these factors, it's time to browse the used inventory selection right online! Whether a used F-150, an Explorer SUV, or a Mustang sports car is right for you, Columbine has something for everyone.
Buying Used at Columbine Ford
After learning more about why you might consider buying a  used Ford, we want to invite you to our dealership to view our inventory. No matter what you're searching for, we know we can get you behind the wheel of a vehicle that suits all of your needs. Stop by Columbine Ford today and allow us to help!